Hawks 2019 Annual General Meeting
---
---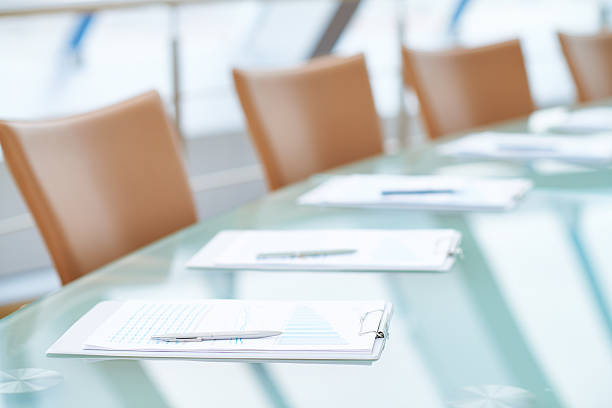 ---
Hawks 2019 Annual General Meeting
Date: Thursday, June 27, 2019
Time: 7:30 - 8:30 p.m.
Location: Canadian Athletic Club, 2nd floor meeting room, 14645 - 142nd Street
Business to be transacted:
Presentation and approval of minutes for the previous AGM;
Business arising from the Minutes of the previous AGM;
Presentation of the financial statements of the Association;
Appointment or waiver of appointment of the auditor, and authority for the Executive to determine the auditor's remuneration;
Presentation of the reports of the Executive and Board of Directors; and,
Election of the Executive with respect to offices the terms of which have expired or for vacancies in offices as may have arisen since the previous AGM.
Elections will be held for the following officers:
Vice-President - Evaluations, Tiering and Development
Vice-President - Organization and Communication
As per our bylaws, section 6.6(b), nominations by any member must be received by the executive not less than 30 days prior to the AGM. As per section 6.6(d), there will be no nominations from the floor.
Special Business to be transacted:
As per our bylaws, section 16.1, the board proposes to the membership an amended set of bylaws to be voted on at the AGM. The proposed bylaws include a clarified definitions of who is a member, voting rights, relaxed restrictions on eligibility for executive officer positions, as well as general tidying and simplifying of the language.