Volunteers Needed - Hawks Casino
---
---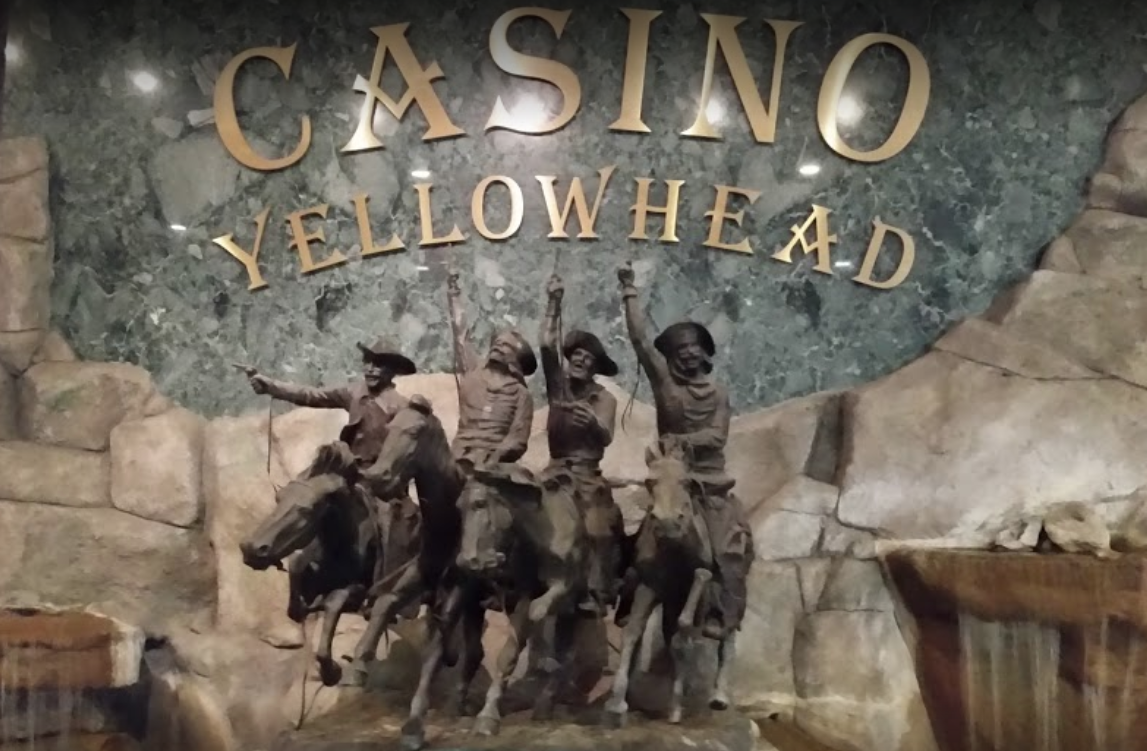 ---
Volunteers needed! The Hawks' Casino event this year requires 40 volunteers plus backups.
When: Friday July 12 & Saturday July 13, 2019
Where:

Yellowhead Casino
We have three different shifts available:
Day shift:

1 General Manager 9:00am-4:00pm
1 Banker 9:00am-4:00pm
2 Cashiers 9:30am-4:0pm
1 Chip Runner 9:30am-3:30pm

Afternoon shift:

1 General Manager 3:30-10:00pm
1 Banker 3:30-10:00pm
2 Cashiers 3:30-10:00pm
1 Chip Runner 3:30-9:30pm

Night shift:

1 General Manager 9:30pm-3:45am
1 Banker 9:30pm-3:45am
2 Cashiers 9:30pm-3:30am
2 Chip Runner 9:30pm-3:15am
7 Count room 11:00pm-3:30am
Volunteers will earn a $100 credit per shift worked, which can be applied to their child's 2019-2020 hockey registration fees.
To volunteer, please contact our casino chairperson, Brenda-Lee, at casino@hawksathletics.ca.